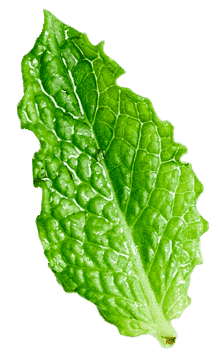 "Happy Body. Happy Mind."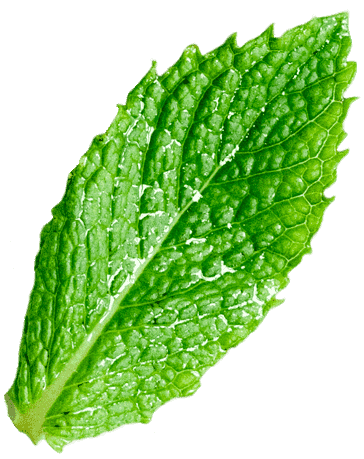 A little turmeric a day can go a very long way. Add Triple Curc turmeric/curcumin supplements to your daily routine and experience the powerful health benefits that turmeric has to offer.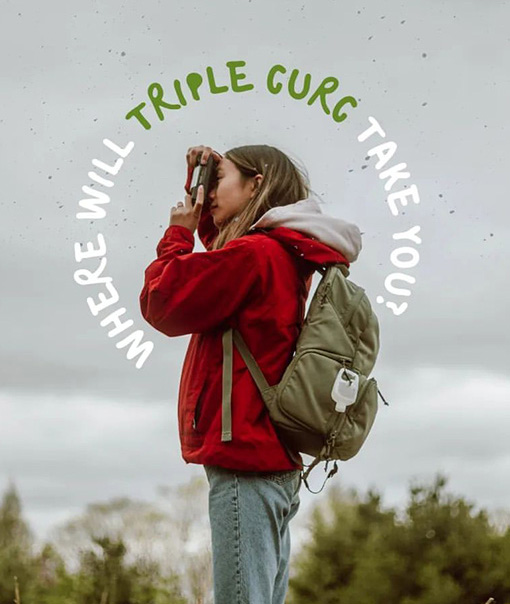 Triple Curc is made of a patented formula of Curcumin, a Turmeric extract (C3 Complex®) with Bioperine®, a natural thermonutrient that greatly increases bio-availability.
With so many health benefits that Turmeric, Curcumin and Bioperine have to offer, it's no wonder Triple Curc is quickly becoming a top selling supplement on the market today!