Triple Curc
A Powerful Turmeric Curcumin Supplement
POWERFUL ANTI-INFLAMMATORY & ANTIOXIDANT
TRIPLE CURC® is made of a patented formula of Curcumin, a Turmeric extract (C3 Complex®) with Bioperine®, a natural thermonutrient that greatly increases bio-availability. With so many health benefits that Turmeric, Curcumin and Bioperine have to offer, it's no wonder Triple Curc is quickly becoming a top selling supplement on the market today!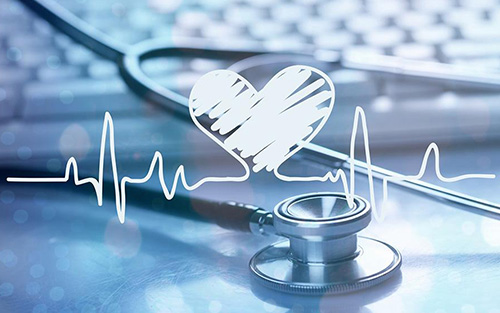 Health Benefits
Many other health benefits for cholesterol, brain function, cancer, diabetes and more.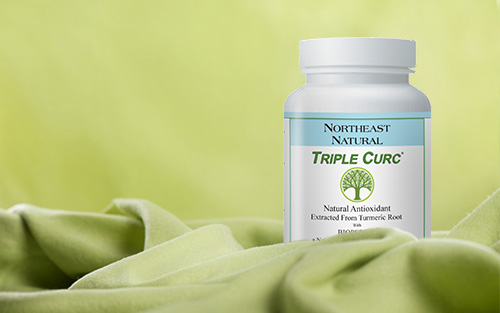 Non GMO & Vegan
Ingredients are certified NON-GMO, NON-BSE, GRAS, Vegan, Kosher, and Halal.
"LIFE IS NOT MERELY BEING ALIVE, BUT BEING WELL"
Northeast Natural is committed to providing you with products that are rich in herbal history that enhance wellness, the quality of life and developed with the benefit of modern scientific methods and research.